Accredited Dental Practice. Infection control is practiced at the highest level for your safety!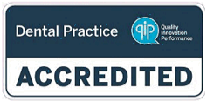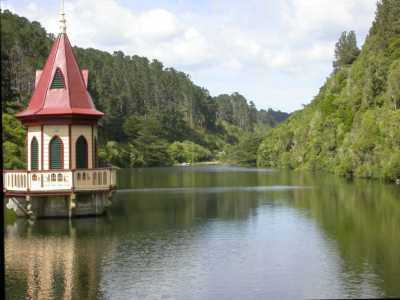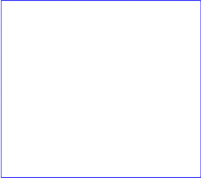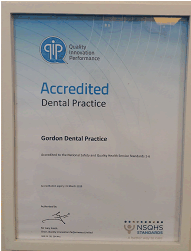 In recent years, the community has become more aware of infectious diseases and the ability of these diseases to be spread from one person to another. The infectious diseases that are of most concern are hepatitis A, hepatitis B, Hepatitis C, Tubercolosis, HIV and Herpes. "Infection control procedures" strictly followed by our practice reduce the risks of infection.

You may hear your dentist use the terms "Standard Precautions" and "Additional Precautions". These precautions consist of guidelines on safe work practices for infection control. The four key principles of infection control in the dental surgery are;

Steilisation of all reusable materials and instruments
Disposing all single-use matierals and instrument in the most appropriate way.
"Barrier" techniques
Manual techniques that reduce the risk of spread of infection.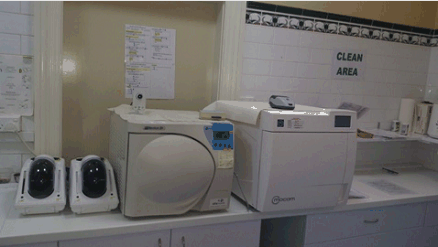 As per Australian infection control standards, dental instruments must be "sterilised". The sterilisation process delivers extreme heat, and pressure at levels that are known to kill all bacteria and viruses known to be of concern.
After a drill, handpiece, mrror or other dental instruments is used on another person, it is thoroughly cleaned, rinsed and then sterilised in an "autoclave".
All instruments required to treat patients are "bagged" in kits that enable the management of sterilised and unsterilised instruments.
All sterilised intrument bags are tagged and labled and their use is entered into a register held inthe sterilisation room.



Immunisation is a very important requirement to ensure diseases cannot be caught, carried and spread. All our staff working on or with patients are required to keep their immunisation records current and attested by the health care department.

Dr. Marion D'Souza

Dr Murray Willams


B.D.S (Adel), D.P.H. Dent. (Syd) B.D.S (Syd)

Our renovated, state of the art surgery, has been serving the community for 40years at the same location. Our family friendly practice treats all age groups and understands that they each have different disease patterns. Our vast experience enables us to make accurate diagnosis and develop appropriate treatment plans to give our patients the best possible care that works towards delivering the best possible outcomes. Our
team will continue to develop the range of services so that our existing and new patients are treated using modern equipment in an environment that is operated at the highest possible infection control compliance.



PROVIDER
Medibank Private
MBF
CBHS Select
HBA



PROVIDER
Medibank Private
BUPA
CBHS Select
DVA




Timings -

Mon-Friday 8am-5pm-
Saturdays (occasionally) - 9am to 1pm-
Contact details-
1 PARK AVENUE, Gordon, NSW 2072-
diag-opposite Gordon Police Stn across bridge-
Tel: 94986652, 94996684 Fax: 94995954-
patientcare@gordondentalpractice.com.au-