Orthodontics treatment helps correct crooked teeth, poor or painful occlusion (bite) and should be closely watched from a young age.



The Australian Society of Orthodontics advises that the first ortho assessment for 7-8year olds - growth maybe modified / enhanced with early orthodontic treatment!



At what age must your child first visit the dentist?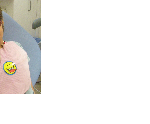 Cross bite appearing in young children can be corrected with basic interceptive orthodontics in the early stages to reduce the present visual impact to avoid issues arising in later life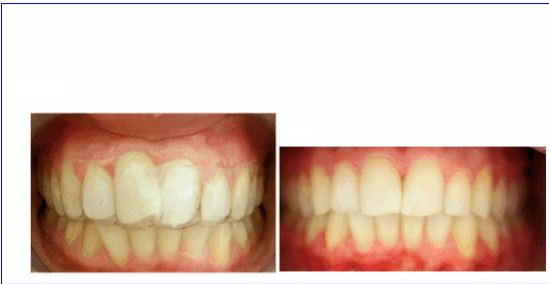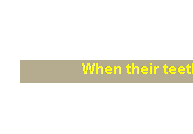 Invisible "Braces" - Sequential Aligners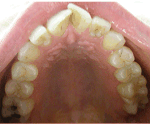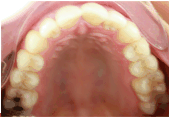 When their teeth first erupt!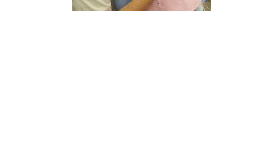 Invisible "Braces" - Sequential Aligners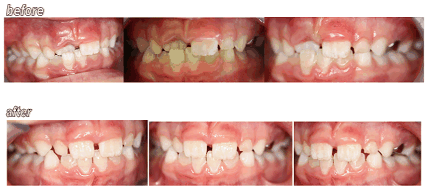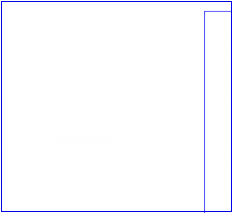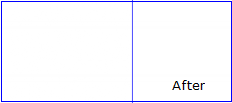 When patients present with issues that could cause long term "occlusal" problems, a treatment plan to correct near term and long term problems is presented to the patient.
After due consideration and in consultation with a trusted orthodontic specialists a course of treatment is prescribed, agreed to with the patient (or guardian) and followed through to a satisfactory result.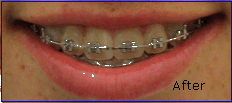 Dr. Marion D'Souza

Dr Murray Willams


B.D.S (Adel), D.P.H. Dent. (Syd) B.D.S (Syd)

Our renovated, state of the art surgery, has been serving the community for 40years at the same location. Our family friendly practice treats all age groups and understands that they each have different disease patterns. Our vast experience enables us to make accurate diagnosis and develop appropriate treatment plans to give our patients the best possible care that works towards delivering the best possible outcomes. Our
team will continue to develop the range of services so that our existing and new patients are treated using modern equipment in an environment that is operated at the highest possible infection control compliance.


PROVIDER
Medibank Private
MBF
CBHS Select
HBA




PROVIDER
Medibank Private
BUPA
CBHS Select
DVA




Timings -

Mon-Friday 8am-5pm-
Saturdays (occasionally) - 9am to 1pm-
Contact details-
1 PARK AVENUE, Gordon, NSW 2072-
diag-opposite Gordon Police Stn across bridge-
Tel: 94986652, 94996684 Fax: 94995954-
patientcare@gordondentalpractice.com.au-