Prevention is our focus. Maintain your oral health with simple daily techniques. You may retire but your teeth still need to work!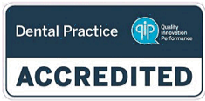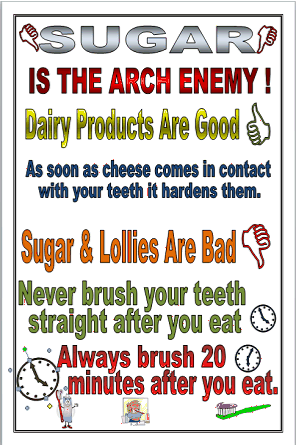 Preventive care ensures that your oral health is stabilised and with simple -routine good habits you would maintain your teeth for a very long time. -- -Bruxism is clenching and grinding of teeth till they wear too thin.


Protect your children and yourselves from sports injury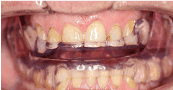 KEY FACTORS
- Brushing Technique
- Brushing often to remove plaque and debris
- Fissure sealants to protect deep grooves
- Flouride treatment regularly
- Avoid sweets, lollies sugars and Cakes!
-Regular dental checkups



Anti-Snoring Appliance - Please check if it will work for you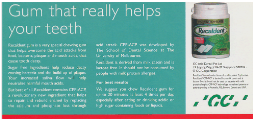 Timings

Mon-Friday 8am-5pm
OPEN OCCASIONAL Alt-SATURDAYs

Contact details

785 Pacific Highway, Gordon
(opp Woolworths)NSW 2072.
Tel: 94986652, Fax: 94995954
patientcare@gordondentalpractice.com.au


Dr. Marion D'Souza

Dr Murray Willams


B.D.S (Adel), D.P.H. Dent. (Syd) B.D.S (Syd)

Our renovated, state of the art surgery, has been serving the community for 40years at the same location. Our family friendly practice treats all age groups and understands that they each have different disease patterns. Our vast experience enables us to make accurate diagnosis and develop appropriate treatment plans to give our patients the best possible care that works towards delivering the best possible outcomes. Our
team will continue to develop the range of services so that our existing and new patients are treated using modern equipment in an environment that is operated at the highest possible infection control compliance.


PROVIDER
Medibank Private
MBF
CBHS Select
HBA




PROVIDER
Medibank Private
BUPA
CBHS Select
DVA



Timings -

Mon-Friday 8am-5pm-
Saturdays (occasionally) - 9am to 1pm-
Contact details-
1 PARK AVENUE, Gordon, NSW 2072-
diag-opposite Gordon Police Stn across bridge-
Tel: 94986652, 94996684 Fax: 94995954-
patientcare@gordondentalpractice.com.au-